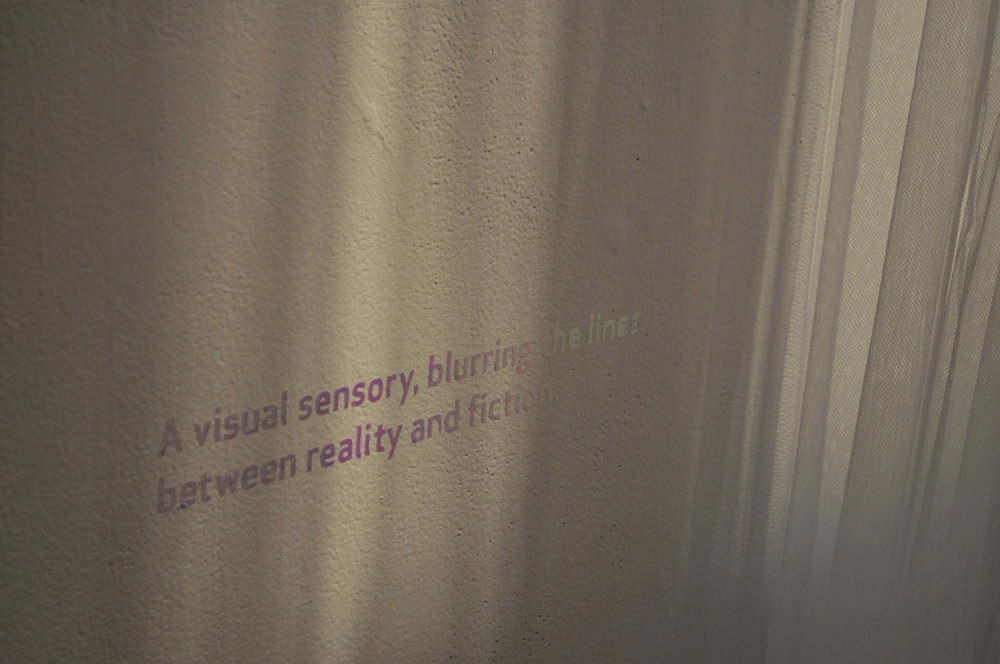 Student Name: Harshetha Girish
Project Title: XB16 // Thesis

Project Description:
A story is how we communicate the visual potential of what can only be imagined. I have always wanted to tell stories through various mediums of art and design by working with the story, atmosphere, composition, character, conflicts, and resolution.
Being part of a global family and has let me indulge and grow my fictional fantasies. I have always been known for packing one too many books and sacrificing a few hours of sleep to watch the latest in-flight movies. Baz Luhrmann, the Australian director, writer and a contemporary example of an auteur has been one of my main inspirations.
READ FULL BLOG POST