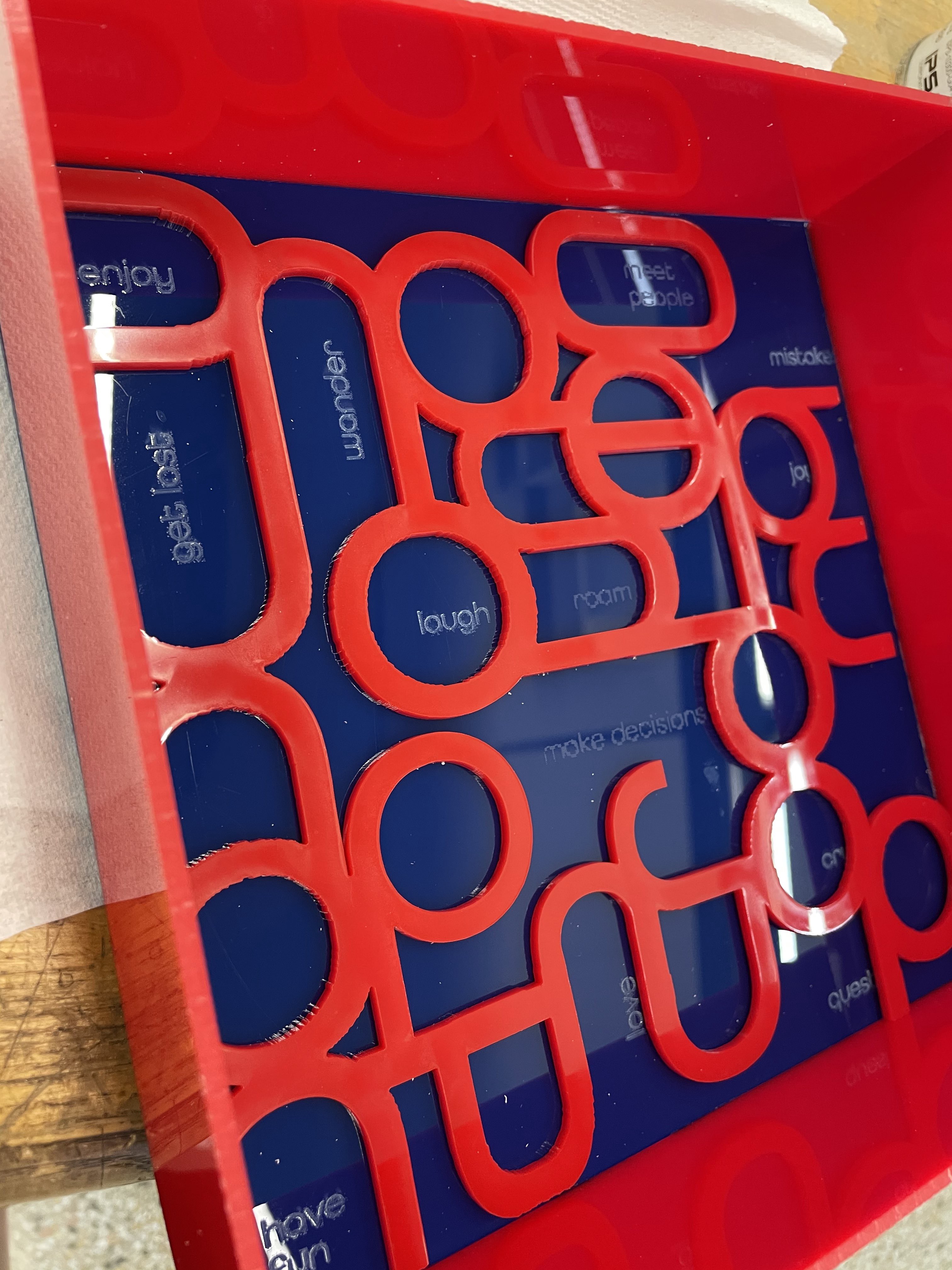 Student Name: Crystal Du
Project Title: Drop the Ball




Project Description:
This project is about liminality and transition, the catalyst originates from COVID and how we dealt with the transitioning period in the past year.
I started the project by reflecting on 2020, and what was meaningful to me during this year. I thought about my solo quarantine and how much I have enjoyed various activities during that time. Making designs, paintings, reading, and going on walks were things that I did to nourish my body and mind. Walking specifically, has helped me tremendously to stay active and keep my mind off things.
READ FULL BLOG POST