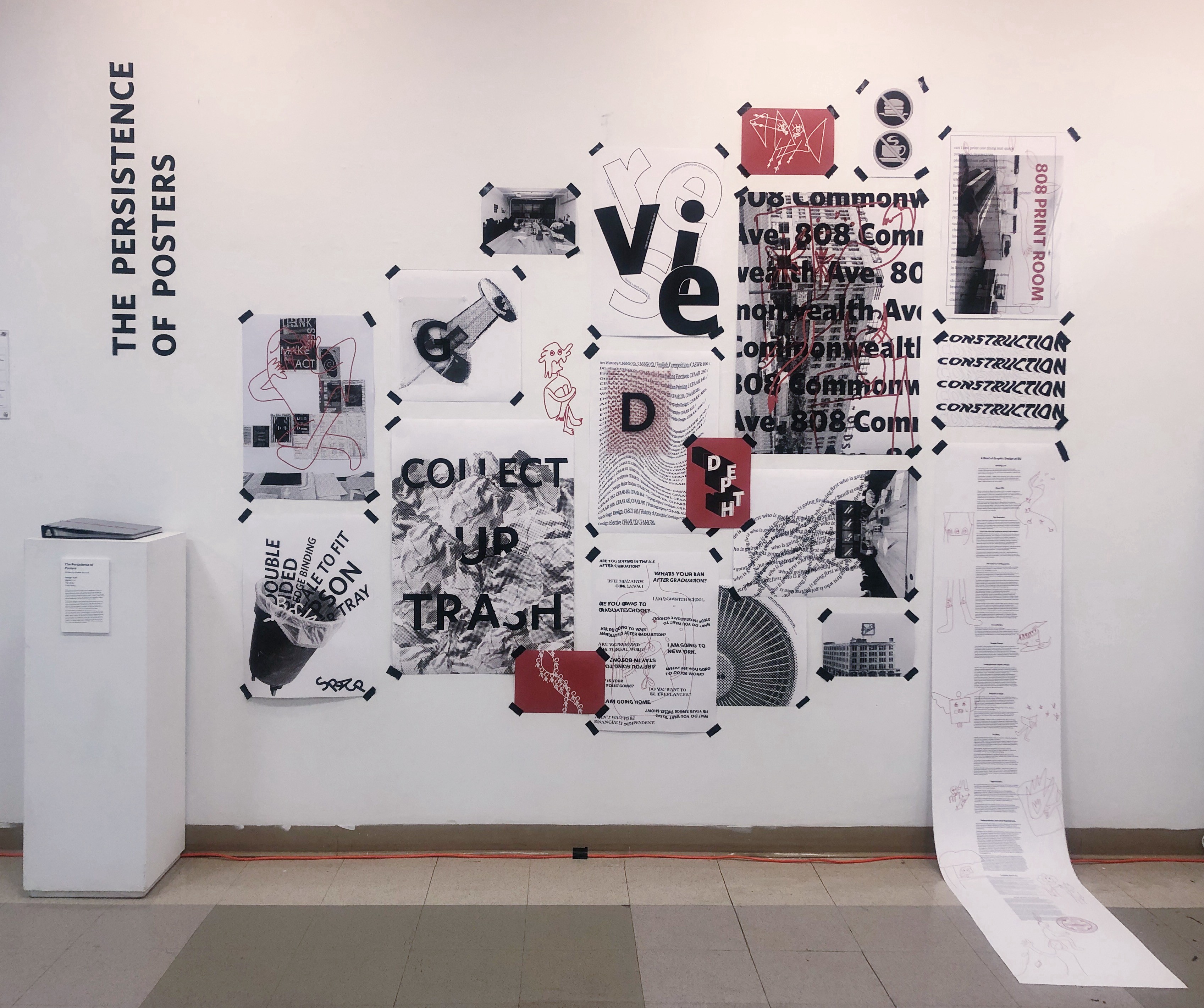 Student Name: Wenjing Liu, Nicole, Congcong Wang
Project Title: The Persistence of Posters

Project Description:
In his article "The Persistence of Posters," Andrew Blauvelt touched on the past and present of posters, and the irreplaceable cultural significance of them. Posters in the ancient time were used mainly by government as a tool of public announcement, later discovered by merchants for the use of advertising. Posters were used so much back in the days that they were once tightly constrained by legal decree. That time has passed but the culture of posting remains.
"The poster offers a convenient format ­the proverbial blank slate. It is graphic design's equivalent to painting-a blank canvas."

— Andrew Blauvelt
With the development of the modern printing technology and the revival of traditional printing technique, poster persists and thrives unto its own entity that holds aesthetic and symbolic value, instead of its traditional useful value of advertising.
READ FULL BLOG POST