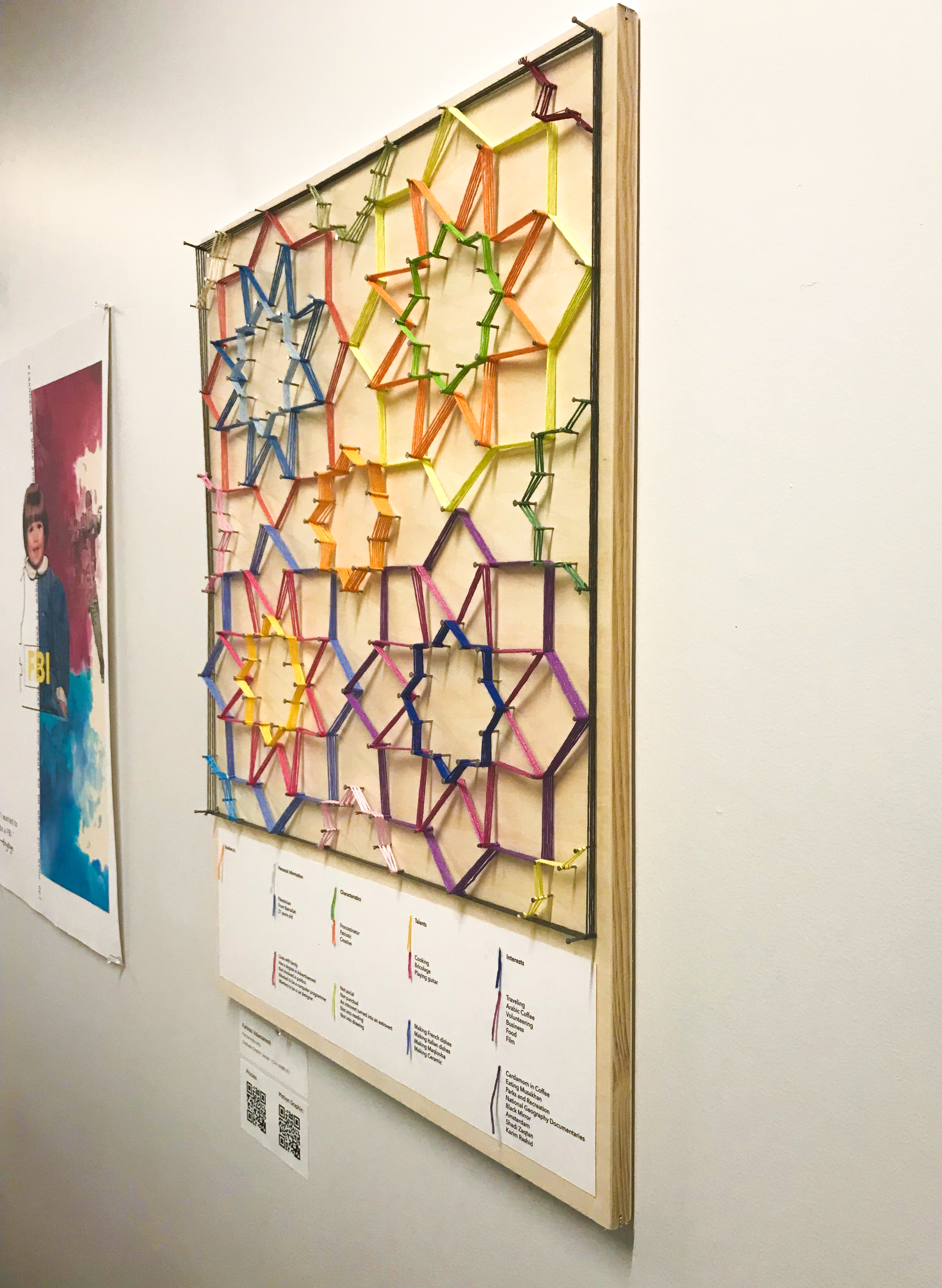 Student Name: Farinaz Valamanesh
Project Title: Peer Biography: Ibrahim Alazza

Project Description:
This biography project was a great way to start my first semester as a graduate graphic design student at Boston University. The class was divided into groups of two and we were supposed to create a biography inspired work based on our groupmate. It was a bit of a challenge to create an artwork about a person I'd just met but my pair, Ibrahim Alazza made it much easier for me.
Through an interview that took a couple of hours, I gathered a lot of information about Ibrahim's personality, life, and interests. In addition, during the week after our interview session, I did a lot of research on the raw data I gathered.
READ FULL BLOG POST