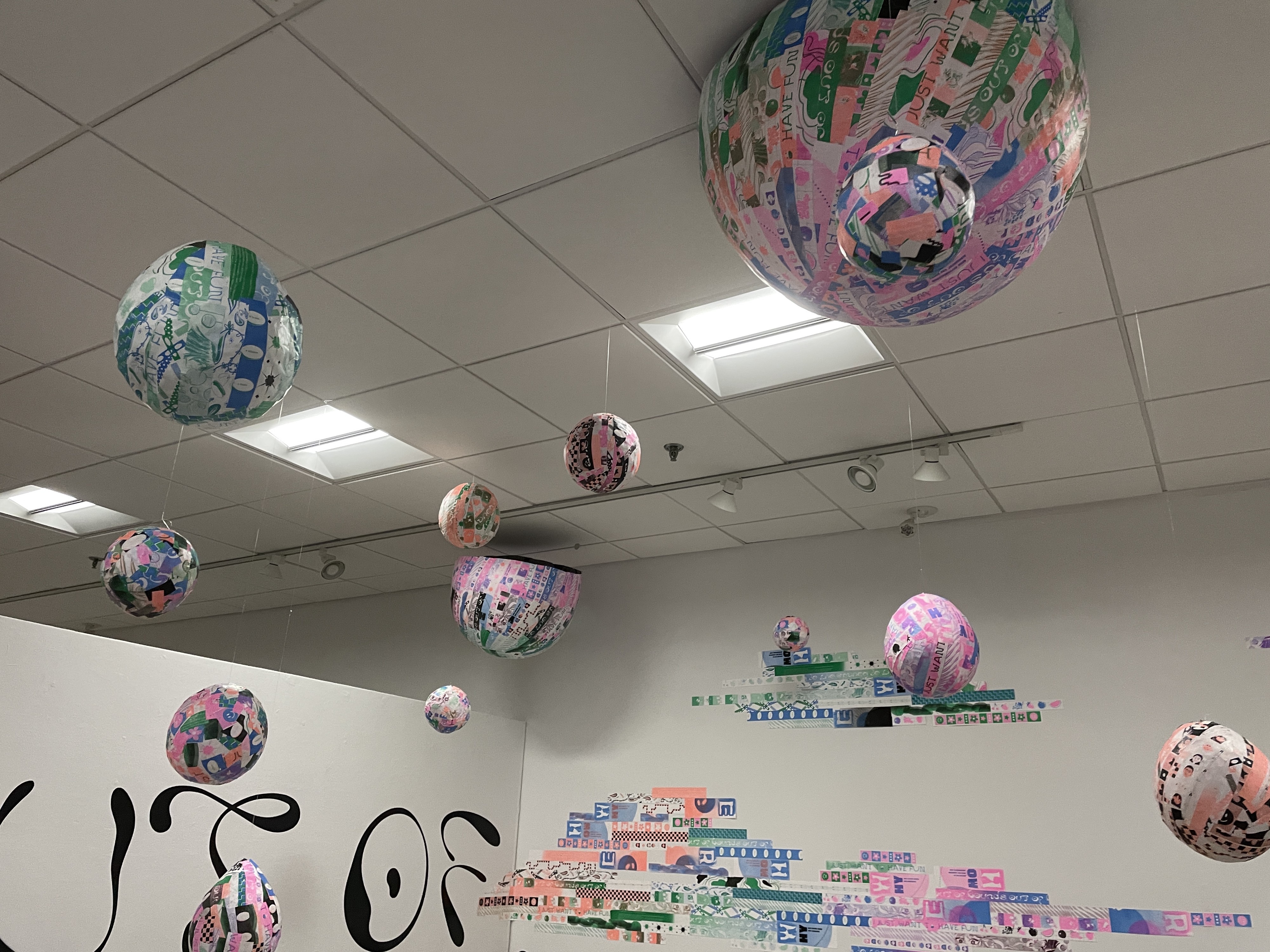 Student Names: Michelle Nie and Julia So
Project Title: Reliving Memories

Project Description:
This project examines the intersection between sound and graphic design, giving the sound a sight. Constraints on the project include a 15-second stop-motion animation using the Risograph with only typography and including 4x6" in postcards. When Julia and I were given this assignment, we both decided to pick the theme of nostalgia. After selecting our topic, we choose to diverge and work on our own interpretation of the theme. We had our own mood boards and iterations and then we came together during our check-ins...
READ FULL BLOG POST