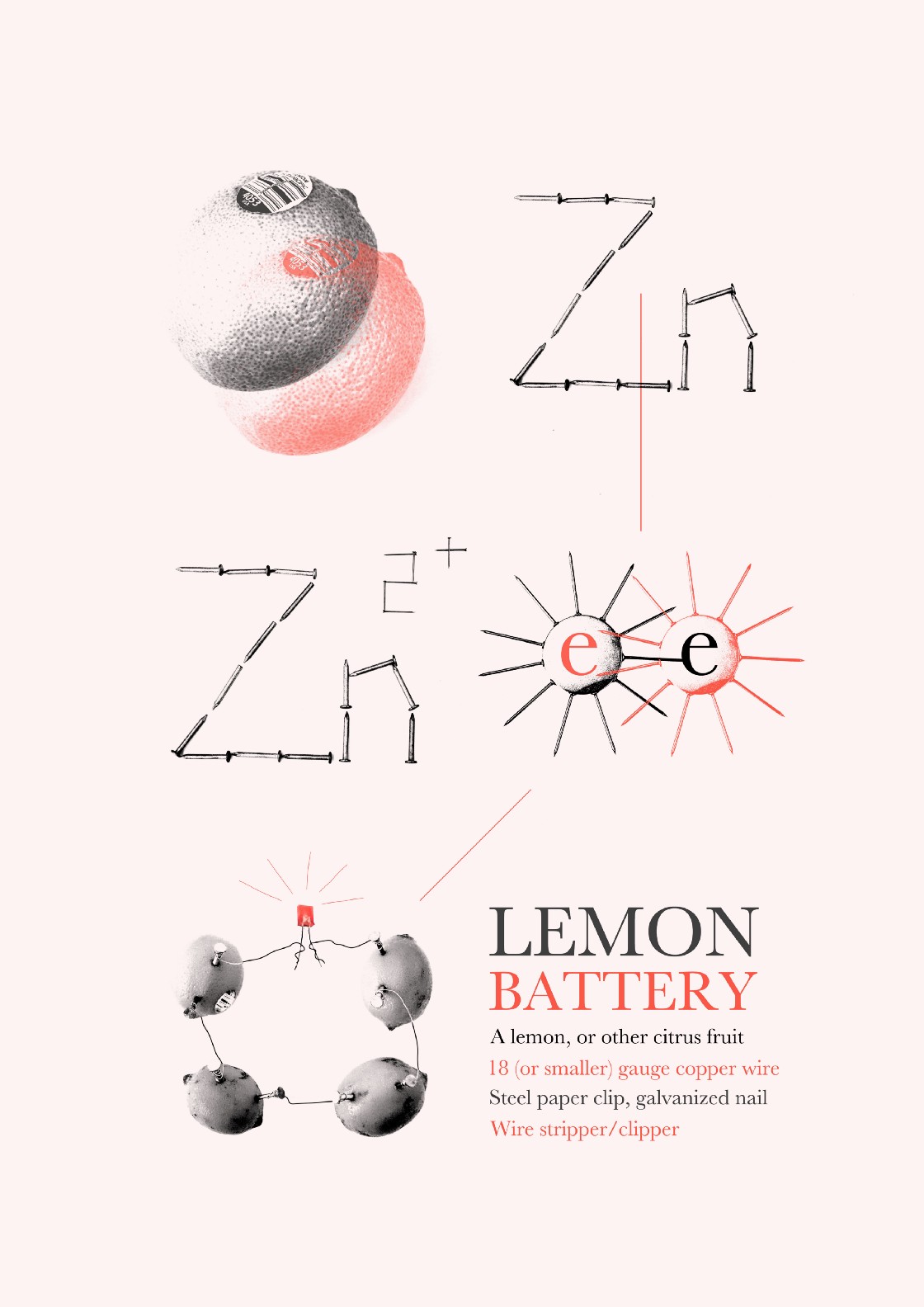 Student Name: Sophie Li
Project Title: Collection: Organic Color

Project Description:
When I was young, my grandmother constantly asked me to eat fruit in the morning, which led me to be a person who gets used to eating fruit every day. One day, when I was making my second project, Collection, I thought maybe I should do something with fruit.
Then, I realized even though we eat fruits every day, most of us just eat them without making fresh juice. What if I collect those colors, and try to find something interesting? So I went to the nearest market and bought over 25 kinds of fruit. I also ordered a juicer machine and Sterile Plastic Petri Dish (Thank you for your advice Mariana!) to save more juice.
READ FULL BLOG POST