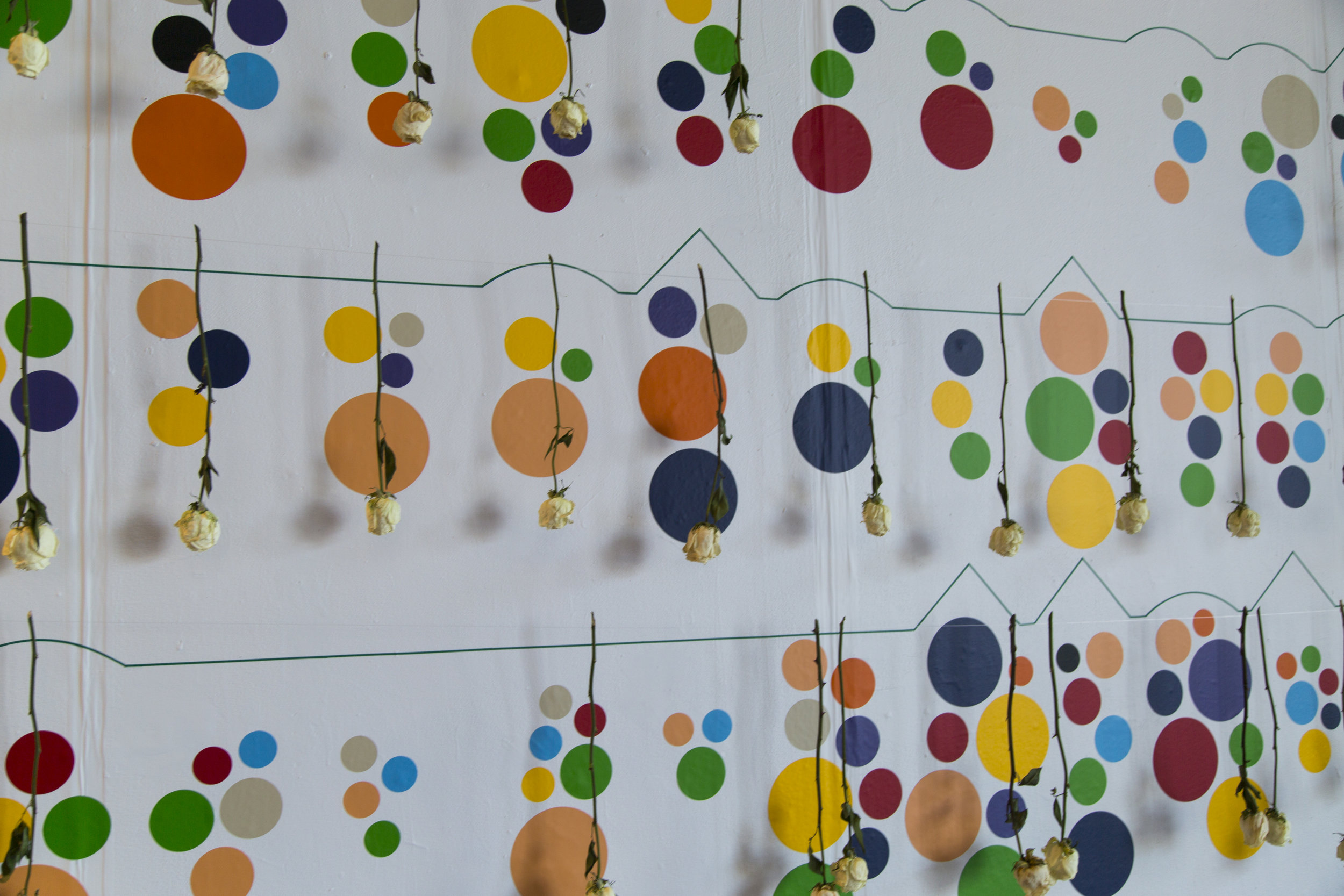 Student Name: Tabitha Michaelidis
Project Title: Tragedy and Growth

Project Description:
It was the first week in February, I was sitting on my bed thinking of a topic I could potentially dive into for thesis. I turned to my left to check on my candle, and there it was. A yellow sticky note on my dresser that said "Tragedy can be a form of education that provides moral insight, which fosters emotional growth". This quote was found in Aristotle's Nicomachean Ethics translated by Robert C. Bartlett and Susan D. Collins. This was the beginning of my process.
READ FULL BLOG POST